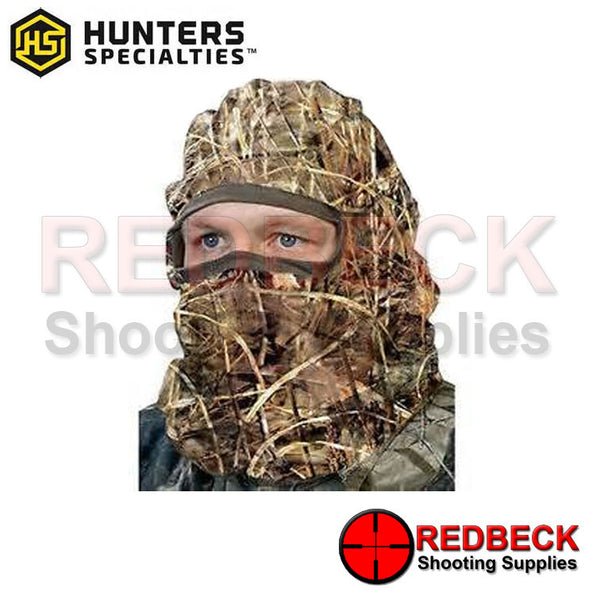 DESCRIPTION
This spandex face mask is breathable and wicks away moisture, keeping you cool, dry, and comfortable. It fits snug to your face for unobstructed vision.
Featuring the power of Scent-A-Way® Silver, it utilizes silver fibers bonded to the material to inhibit the growth of odor-causing bacteria for the life of the garment. Patterned in Realtree® Xtra Green™, one size fits most.
This is essential bow hunting and turkey hunting gear.
Superior design and innovation
- Made to aid in game hunting
- Designed to be easy to carry and Use
- Flex Form II Head Net
- Adjustable Nose Bridge
- Eye Glasses Compatible
- 100% Peripheral Vision
- One Size Fits All
SPECIFICATION
- Made to aid in game hunting

- Designed to be easy to carry and Use

- Flex Form II Head Net

- Adjustable Nose Bridge

- Eye Glasses Compatible

- 100% Peripheral Vision

- One Size Fits All
VIDEOS