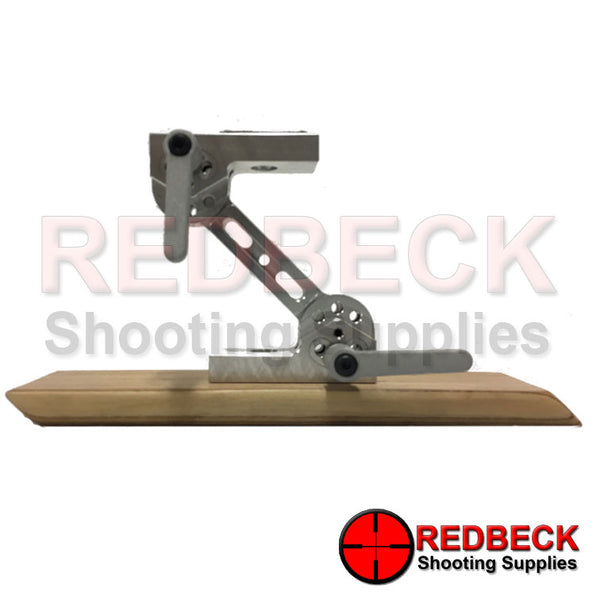 DESCRIPTION
Light Plain laminate shown
Adjustable Wood Hamster is easy to install and can be fitted to any rifle with an accessory rail. The Adjustable Aluminium Hamster is brilliantly built and is fully adjustable to ensure your air rifle fits you perfectly.
Its ideal for HFT and FT shooters!
The wood can be one of the following:
Plain laminate
Blue laminate
Green laminate
Walnut
Beech
When ordering please call and specify what wood you are after. If you email us an image of your guns stock, we will try our best to match the wood with your stock.
SPECIFICATION
VIDEOS