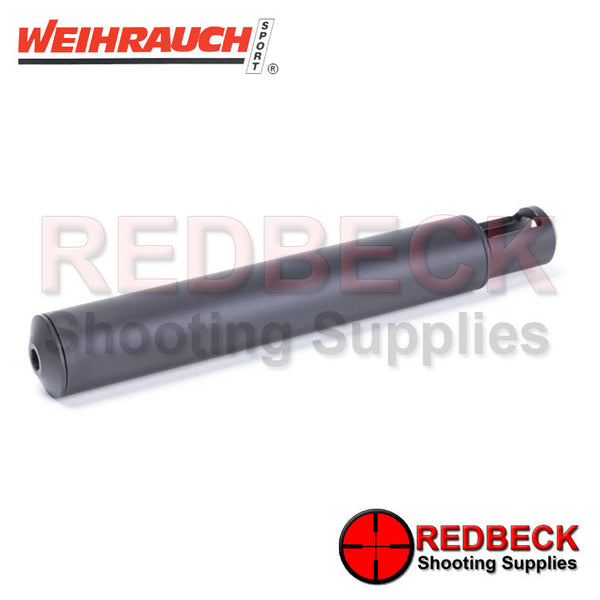 DESCRIPTION
This new silencer fits rifles with barrel diameters of 15mm and 16mm.
The silencer also includes a cutout gap to accommodate rifles with foresights.
The silencer is a push on with two grub screws to secure it.
15mm Silencer fits - HW30, HW35 & HW99S + other rifles with 15mm barrels.
16mm Silencer fits - HW80, HW90 & HW95 + other rifles with 16mm barrels.
SPECIFICATION
VIDEOS