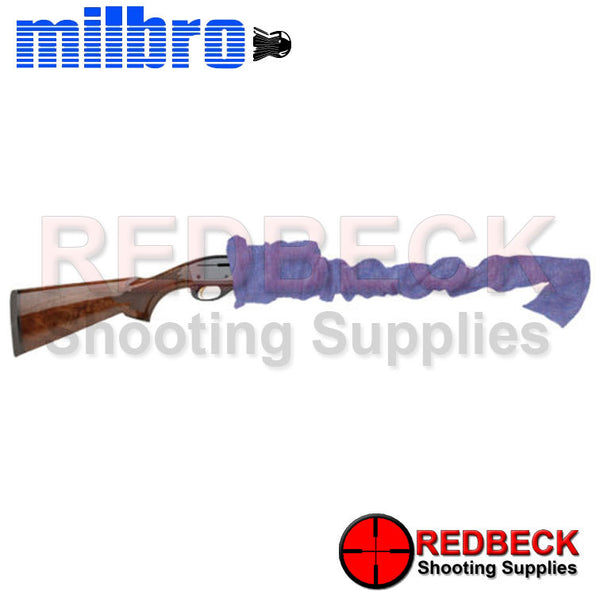 DESCRIPTION
The Mlibro 52" Gun Sock is a great way to protect your gun. The soft gun sock slips gently over your gun to help protect it from knocks and scrapes and free from damage.
- Magnification fixed 4x
- 52" Soft Gun Sock
- Draw String opening
- Helps resist rusting
- Genuine Milbro product - Not a cheap chinese version! - UK Supplier for quick delivery
1x Milbro Gun Sock and package.
SPECIFICATION
VIDEOS