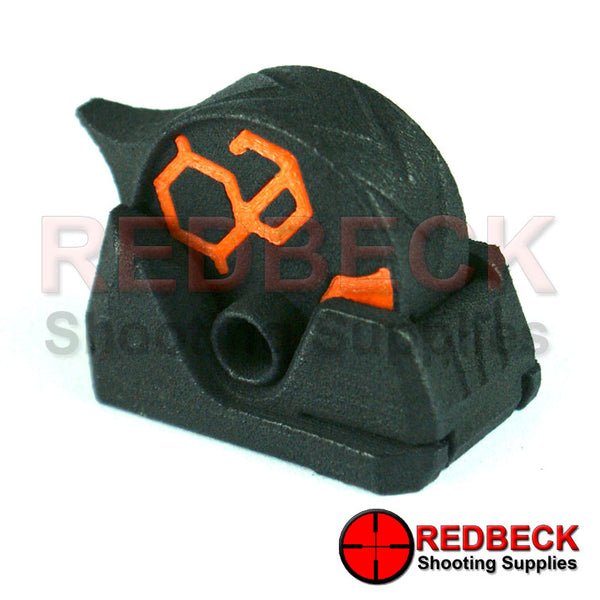 Designed and Developed by Elemental Objects a Sheffield based company these are the very latest after market single shot loaders to fit all modern Brocock Air rifles.
These single shot loaders are not to be mistaken with standard 3D print, these single shot loaders are of a different league.
Using the very latest tech and machinery tolerances are as good maybe even better than the normal Brocock single shot.
The trays have been tested in all models with thousands of rounds put through them.
This is the very latest Brocock compatible slip out single shot loader.