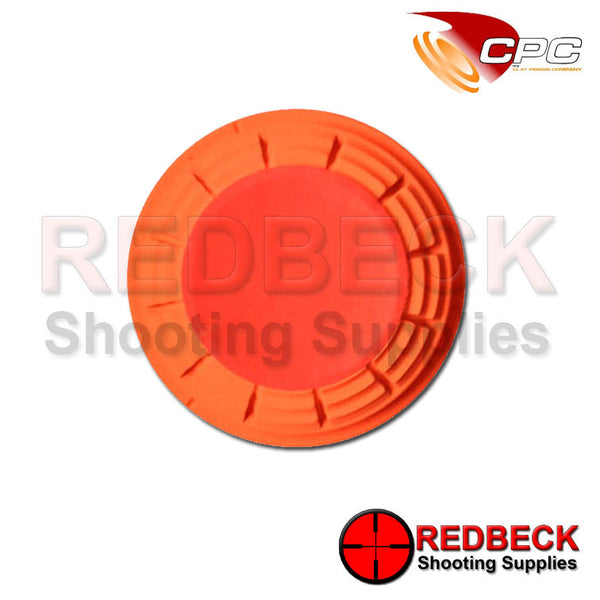 DESCRIPTION
A 110mm dia target, and the most popular clay around. Approved by all associations Worldwide and used for sporting and Olympic disciplines.
---
PLEASE NOTE WE DO NOT DELIVER THIS PRODUCT BY INDIVIDUAL BOXES.
If you are interested in purchasing a pallet or more of clay targets please give us a call to receive a quote ( we can also organise delivery to your shoot).
Please do not order online as we cannot ship clays in individual boxes
SPECIFICATION
Approx weight per box: 16kgs.
Boxes per pallet: 55 boxes (Euro pallet).
Quantity per box: 150.
Size: diameter 110mm, height 25mm.
Weight: 105 grams
VIDEOS